** Angebot gültig bis zum 11/10/2020 beim Kauf von 2 Hoodies & sweatshirts auf die Produktauswahl mit der Markierung "2 für = 119 €". Alle bereits reduzierten Hoodies & sweatshirts sind von dieser Aktion ausgeschlossen. Das Angebot ist nicht mit anderen Rabattaktionen kombinierbar. Andere Ausschlüsse können zutreffen

*Exklusives Angebot für Mitglieder des MY ELEMENT Treueprogramms. Gültig vom 03.12.2021 bis 21.12.2021 für alle Einkäufe, die online oder in teilnehmenden Geschäften getätigt werden, auf Produkte aus der neuen Herbst-Winter-Kollektion 2021-22. Ausgenommen sind Skateboards, Surfboards, Snowboards, Skier und externe Produkte

DIE RÜCKGABEFRIST VERLÄNGERT SICH AUF 60 TAGE FÜR BESTELLUNGEN

KOSTENLOSER VERSAND & RÜCKVERSAND

Für alle Bestellungen, die als Mitglied von MY ELEMENT, ohne Mindestbestellmenge aufgegeben wurden.
Nigel Cabourn for Element Wolfeboro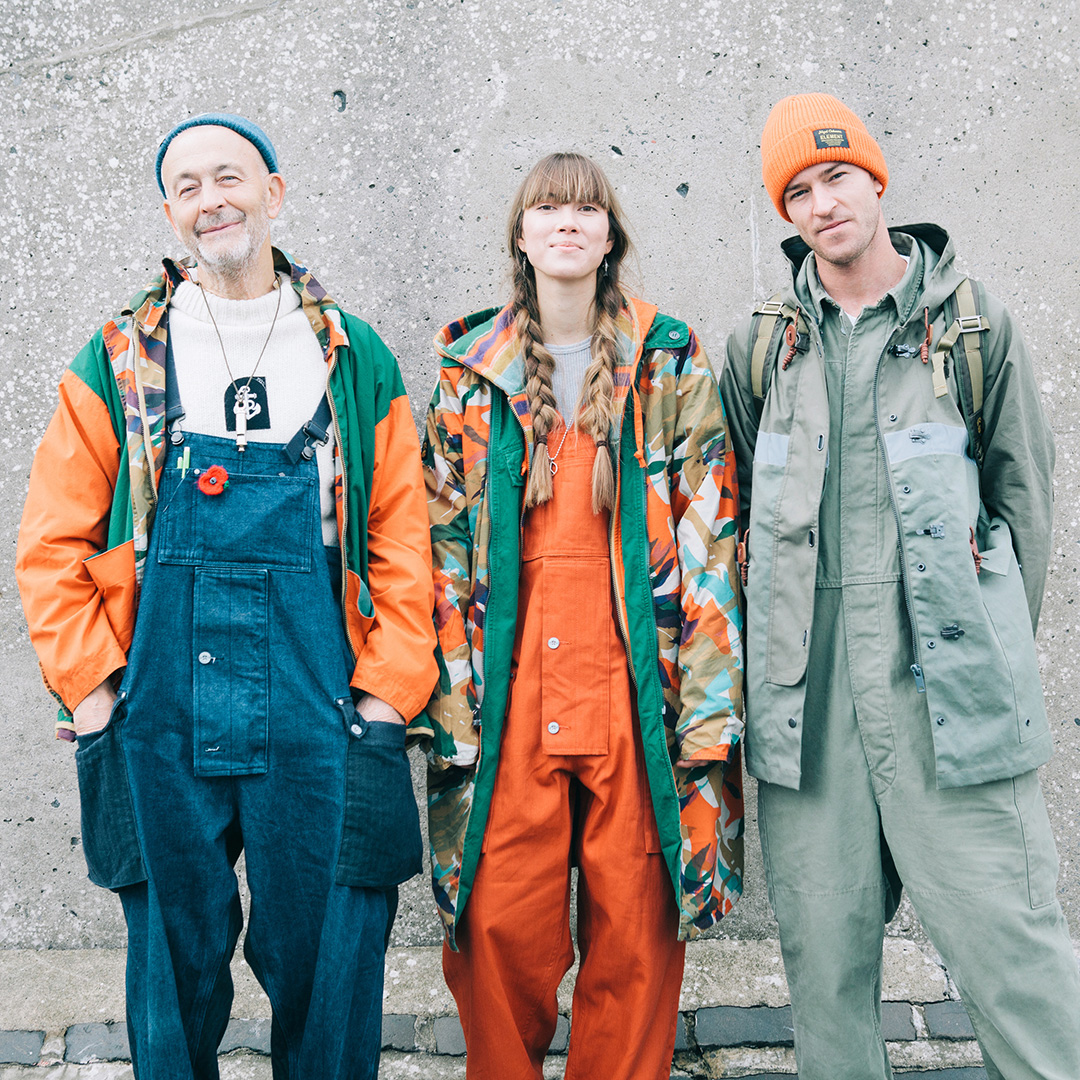 Nigel Cabourn for Element Wolfeboro


Hailed as a cult British designer, Nigel Cabourn has worked in the industry for over 50 years producing collections driven by inspirational stories of real people, events, history and vintage military outdoor and workwear pieces.
Nigel Cabourn started his eponymous label in the 1970s and has continued to influence the menswear fashion and culture ever since with his uncompromising approach to fashion design.
Nigel has worked on an exclusive capsule collection created around the Element Wolfeboro aesthetics. Product include some of his longlasting outerwear silhouettes and original all over print treatments. The result is a curated collection of tailored jackets, accessories and skateboard decks made to endure the elements.
#ELEMENTNIGELCABOURN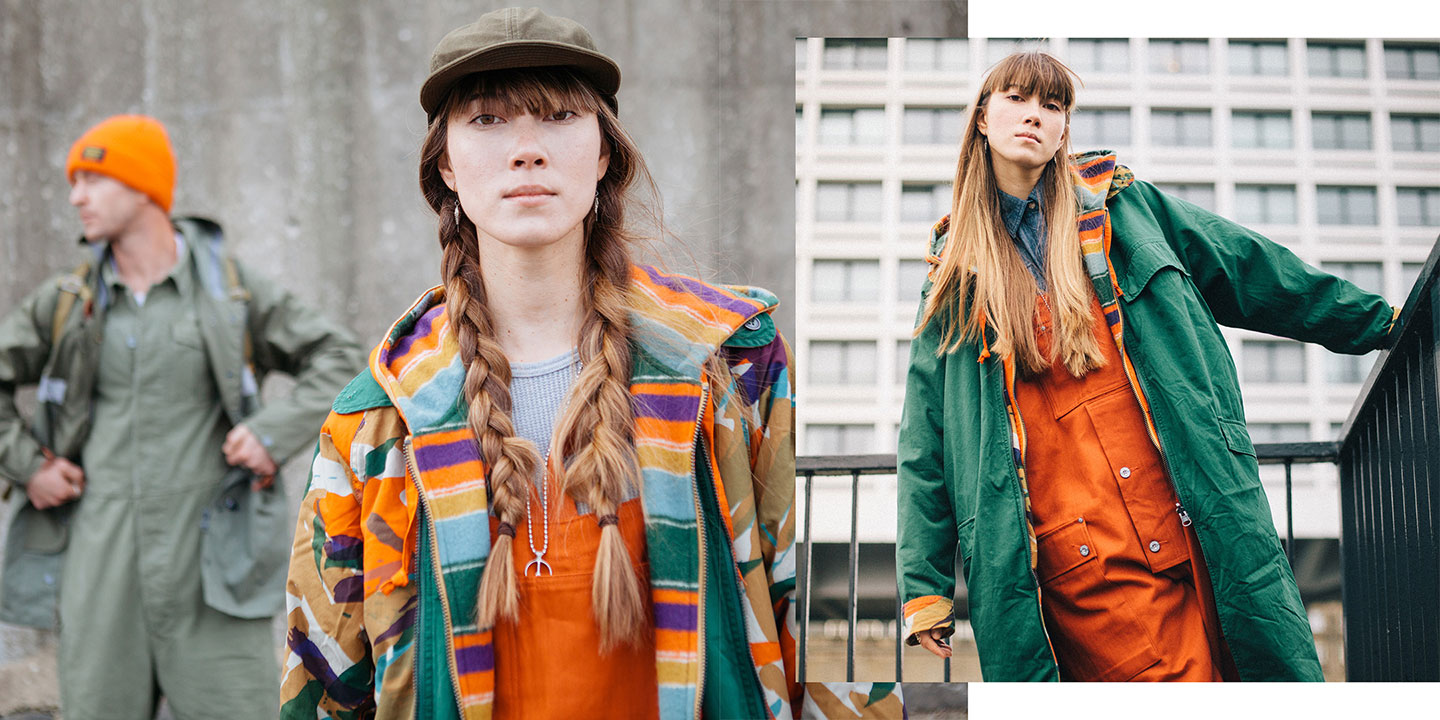 Store Finder